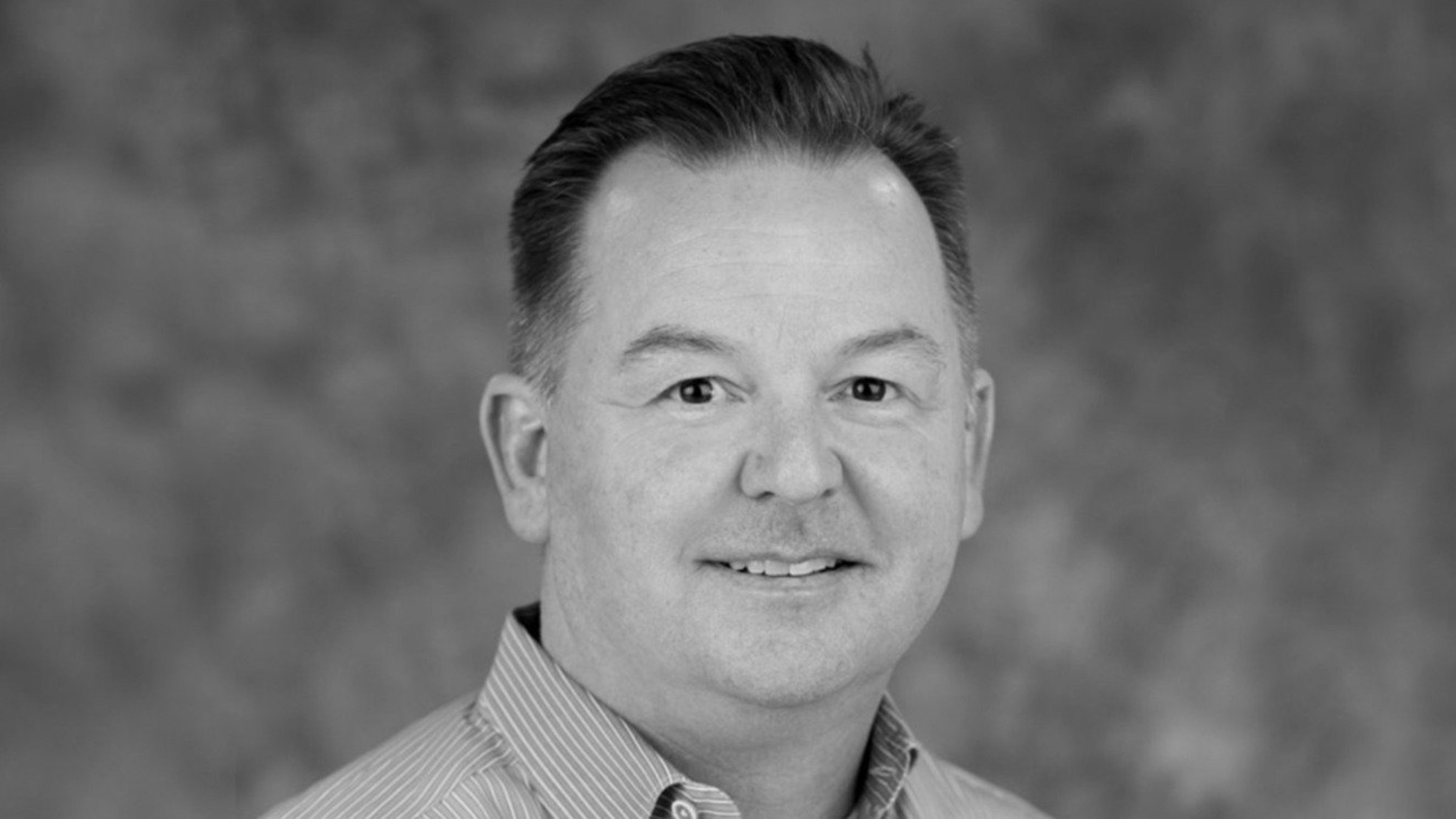 A decade after first approval, FDA expands diet pill label for use in teens – Endpoints News
The FDA on Monday evening approved an additional indication for bankrupt Vivus' Qsymia (phentermine and topiramate) for chronic weight management in obese adolescents ages 12 and older, defined as those with a body mass index in the 95th percentile or higher.
First approved in 2012 for adults, Vivus struggled to sell Qsymia, ending up with less than $9 million in sales in Q1 2020, filing for bankruptcy later that same year, then emerging from Chapter 11. as a wholly owned subsidiary of Icahn Enterprises LP.
Despite these woes, the company still found this new indication for a drug that was once considered a market leader in the multi-billion dollar obesity field.
While noting that adolescent obesity has increased over the past 50 years, with 21% of American adolescents now considered obese, the FDA said the drug Vivus can now be used in this younger population as long as it adds to a low-calorie diet and increases physical activity.
The expanded label is based on a 56-week, double-blind, placebo-controlled study of 223 people ages 12 to under 17 with a BMI at the 95th percentile or greater for their age and gender. Participants taking two doses of Qsymia (7.5 mg/46 mg and 15 mg/92 mg) lost an average of 4.8% and 7.1% of their BMI, respectively, while individuals receiving the placebo gained on average 3.3% of their BMI, the FDA said.
But the FDA has also warned that Qsymia can harm the fetus if taken during pregnancy, including an increased risk of cleft lip and palate.
"Patients who could become pregnant are recommended to obtain a negative pregnancy test result before starting treatment with Qsymia, to perform monthly pregnancy tests and to use effective contraception while taking Qsymia," said said the FDA.
The agency previously called the company in a letter in 2019 after Vivus misleadingly suggested that Qsymia can help patients lose weight 3 times faster than diet and exercise alone. The agency also explained how the company presented patient data at certain times during clinical trials of only those who remained on Qsymia.
"According to the CLINICAL TRIALS section of the PI, a substantial percentage of patients withdrew from studies prior to the conclusion of the trials at week 56 – 40% in Study 1 and 31% in Study 2. The claims above fail to account for those patients who withdrew from the studies. By selectively presenting the results without this background information, the presentation exaggerates the efficacy of the product and misleadingly implies that all patients who received Qsymia remained on treatment," the agency added.
Meanwhile, generic versions of the weight-loss drug are coming. Vivus signed two agreements in 2017 with Teva's Actavis and Dr. Reddy's that will allow Qsymia generics to enter from December 2024 and 2025.