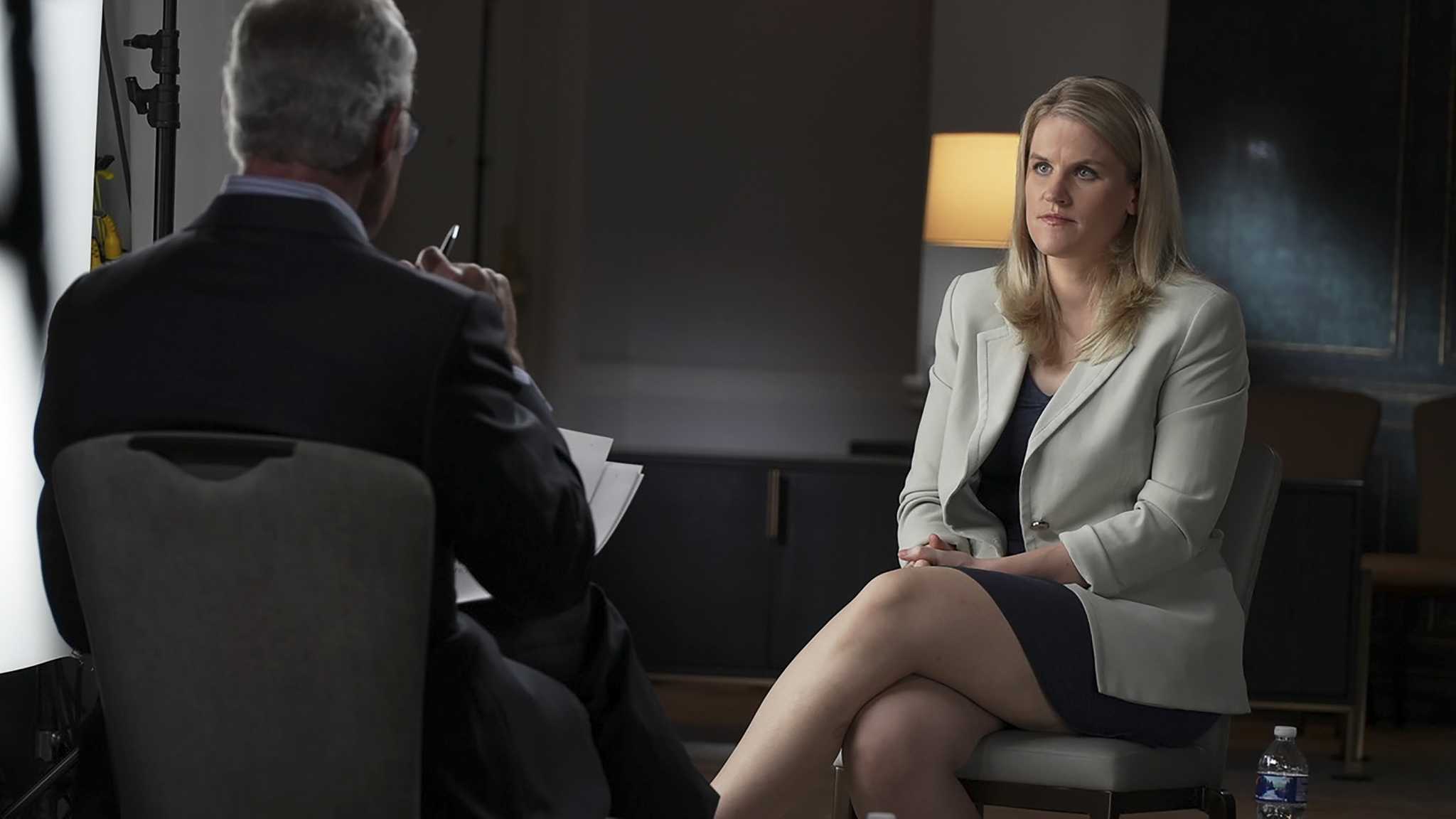 Ex-Facebook manager says company preferred profit over public safety
NEW YORK (AP) – A data scientist who was revealed as a Facebook whistleblower on Sunday said that whenever there was a conflict between the public good and what benefited the company, the media giant social would choose its own interests.
Frances Haugen was identified in a "60-minute" interview on Sunday as the woman who anonymously filed complaints with federal law enforcement that the company's own research shows how much it amplifies hatred and hatred. disinformation.