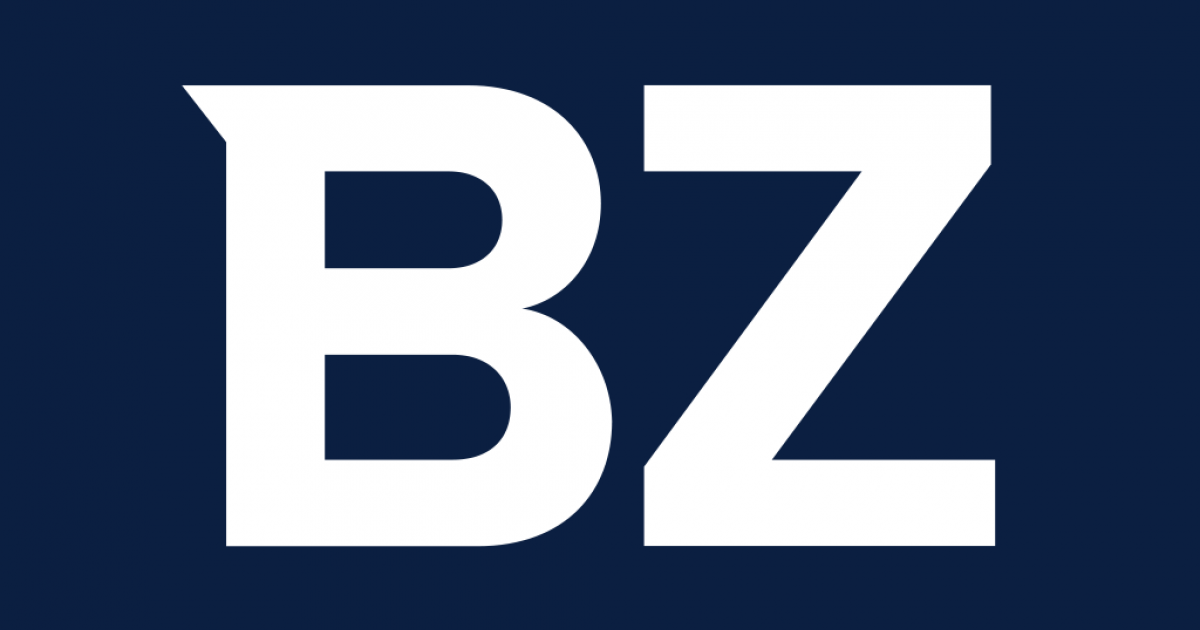 Gilbane Building Company Announces CEO Transition with Thomas M. Laird, Jr. Appointed Interim CEO
President and CEO Michael McKelvy plans to retire from Gilbane; After historic 2021 with the celebration of 150 years of activity and a record order book, Gilbane enters in 2022 in a position of strength with new leadership and strategic growth plans
NEW YORK (PRWEB) January 07, 2022
Thomas F. Gilbane, Jr., President and CEO of Gilbane, Inc. & Gilbane Building Company today announced plans for management transition as President and CEO Michael McKelvy retires de Gilbane and Thomas M. Laird, Jr. ("Tom") is appointed interim CEO. McKelvy is leaving the company in a strong position after seven and a half years in the job to spend more time with his family. This strategic CEO transition reflects two years of company succession planning, which has enabled Tom Laird, a 35-year Gilbane veteran who has worked across the company in various leadership roles, to become interim CEO.
McKelvy is leaving Gilbane after several years of strong growth and company-wide achievement. The company posted 2020 revenue of $ 6.5 billion – the highest total in its 150-year history – and expects more than $ 6 billion in revenue for 2021. Gilbane enters in 2022 with a record order book of projects in diversified and growing market sectors across the country and the globe. Under McKelvy's leadership, the company chaired two industry-wide initiatives in 2021: the inaugural Construction Inclusion Week and National Construction Safety Week.
"Mike McKelvy is leaving Gilbane in an extremely strong position, with the company's revenue reaching new heights during his tenure," said Thomas F. Gilbane, Jr., President and CEO of Gilbane, Inc. and Gilbane Building Company. "Under Mike's leadership, Gilbane has strategically developed its diverse portfolio, expanded into new markets, developed a 5-year profitable growth plan and developed a talented team of executive leaders. We thank Mike for having build that foundation for success and wish him the best of luck as he looks forward to a new chapter with his family. "
"With 35 years of experience, Tom Laird is a leader who knows our company, our people and our customers. He takes the reins at a time when Gilbane is expanding into growing market sectors and geographies, delivering innovation and new solutions for our clients and leading positive change in the industry in the areas of inclusion, safety and sustainability, "continued Gilbane.
"My time with Gilbane was the highlight of my career, and it was the most rewarding experience I could have imagined," said Michael E. McKelvy. "While this is a bittersweet moment, I have no doubts that I am leaving the business in Tom's more than capable hands. I look forward to seeing the company continue to build on its tremendous track record of excellence, safety and customer satisfaction.
Laird joined Gilbane shortly after graduating from college over 35 years ago and is a product of the company's management training program. He is the longest-serving executive of the company and has led several divisions in various geographies. He has also led key Gilbane initiatives, including the company's environmental, social and governance (ESG) commitment and its Innovation Council.
"I am honored to succeed Mike McKelvy as Gilbane's next leader and am incredibly excited to help shape the future of one of the oldest and most famous construction management companies in the world. world, "said Tom Laird, Interim CEO of Gilbane Building Company. "Gilbane is filled with the most talented and innovative builders in the industry, and I know we are poised for continued success."
In his new role, Laird will advance the company's Vision 2025 strategy, a comprehensive, multi-year plan for profitable growth, innovation and investment in people, and continue Gilbane's leadership in advancing safety. and inclusion in the construction industry.
About Gilbane Building Company
Gilbane Building Company provides a full range of construction and facilities related services – from pre-construction planning and integrated consulting capabilities to comprehensive construction management, fencing and facilities management services – for clients in various markets. A family business founded in 1870, Gilbane has active participation from the 4th, 5th and 6th generations of the Gilbane family and has more than 45 offices around the world.
For more information, visit http://www.gilbaneco.com.
For the original version on PRWeb, visit: https://www.prweb.com/releases/gilbane_building_company_announces_ceo_transition_with_thomas_m_laird_jr_appointed_interim_ceo/prweb18424937.htm