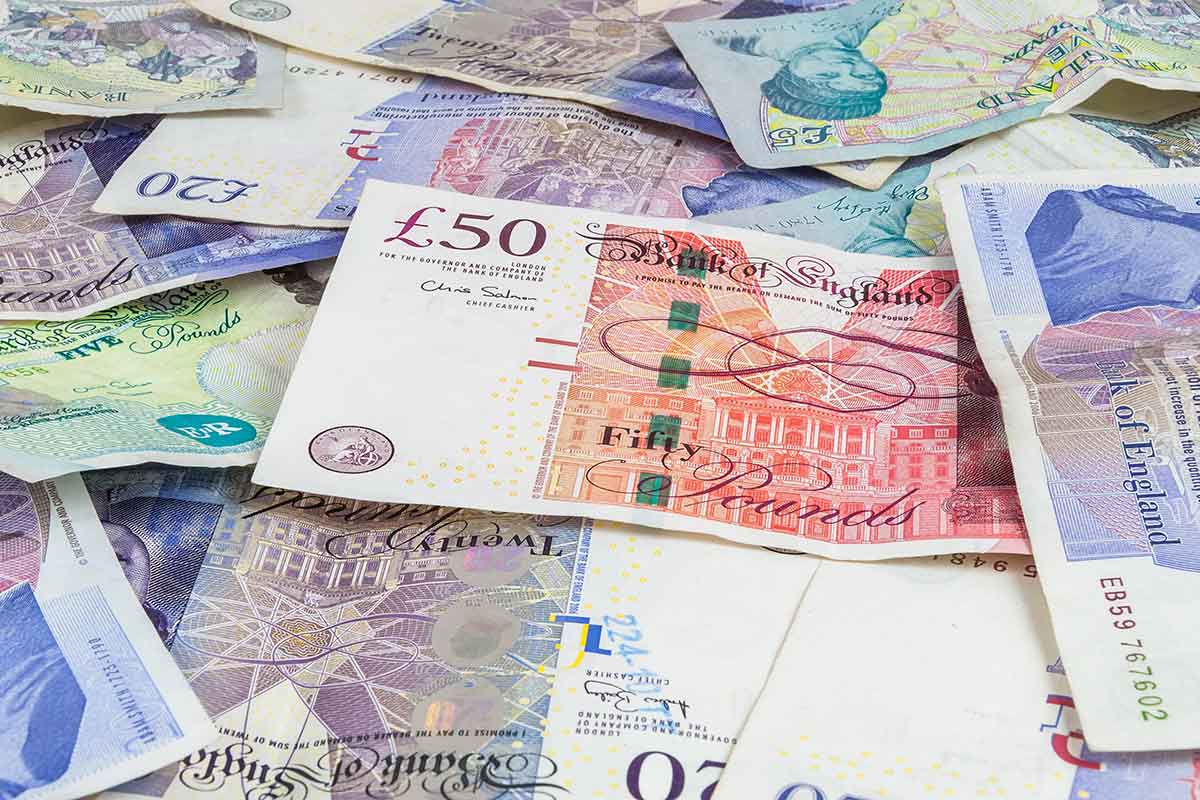 Inside Housing – News – L&G for-profit organization pockets £150m with new 'social' loan
Registered for-profit provider Legal & General Affordable Homes (LGAH) has secured a £150million 'social loan' to help develop 5,500 new homes.
LGAH, part of insurance giant Legal & General, said the new facility will 'speed up' its delivery of social rents, affordable rents and condominiums across England.
The provider, which launched in 2018, operates around 2,500 homes and has an overall development pipeline of 6,500 homes. In 2019, LGAH selected 14 housing associations as management partners.
The new deal was structured according to the Loan Market Association's social lending principles, which meant LGAH had to show that the funds would be used to solve a social problem.
Three banks – BNP Paribas, HSBC UK and SMBC Group – have each committed £50m. Terms of the agreements were not disclosed.
Chris Hewitt, Chief Financial Officer of LGAH, said: "This product reinforces our commitment to the sector and our work to help reduce inequalities in communities across the country.
An L&G spokesperson said LGAH already has an "extensive relationship" with the three banks and BNP Paribas has been a lender to the entity in a similar facility since 2020.
A year ago, LGAH received a £125.5 million grant under the government's affordable housing scheme.