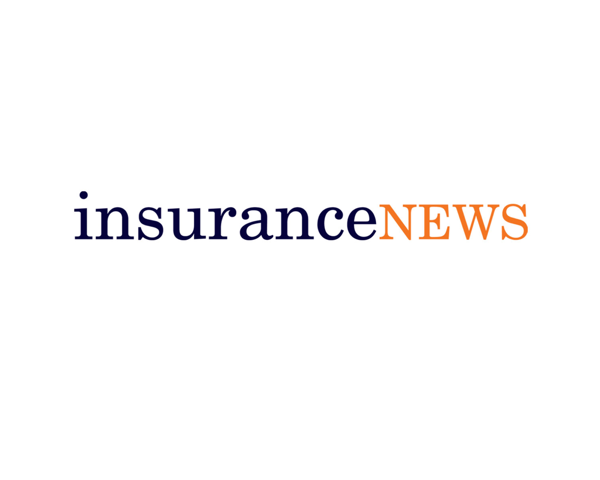 Marsh McLennan earnings rise amid volatile global backdrop – International Insurance News
Marsh McLennan reported increased revenue and earnings in the second quarter and says the company is well positioned in a more uncertain economic and geopolitical environment.
CEO and Chairman Dan Glaser said talk of recession risk and the impact of rising inflation has increased over the year, while demand for the company's services remains strong.
"We are increasingly harnessing the collective power of our firm to guide our clients as they face issues such as geopolitical risk, pandemic, cyber threats, global supply chain disruptions, capital markets, climate change, tight labor markets and new ways of working," Glaser said on an earnings call.
"Even if a recession emerges, Marsh McLennan is well positioned to perform through the economic cycle."
The company's second-quarter net profit rose to $967 million ($1.4 billion), from $820 million ($1.2 billion) a year earlier, with revenue up around 7% to $5.4 billion ($7.8 billion). First-half earnings rose to $2.04 billion ($2.95 billion) from $1.8 billion ($2.6 billion).
Glaser says P&C insurance pricing terms remain firm, underwriters are cautious about how they deploy capital, and terms and conditions are tight in some product lines.
"Insurers also continue to take into account the increasing frequency and severity of catastrophe losses, the risk of social inflation and a firmer reinsurance market," he said.
Risk and insurance services revenue increased 5% in the quarter to $3.3 billion ($4.8 billion), while Marsh and Guy Carpenter revenue increased 9 % on an underlying basis.
In Marsh's international operations, underlying revenue from Asia Pacific grew 11%, Latin America 14%, and Europe, Middle East and Africa 7% .
Operating profit for the Risk & Insurance Services business increased 2% in the quarter to $967 million ($1.4 billion), while for the six-month period it increased 4% to reach $2.1 billion ($3.03 billion).
In the consulting division, which includes Mercer and Oliver Wyman, revenue rose 10% to $2.1 billion ($3.03 billion) in the quarter, while operating profit rose by 39% to reach $475 million ($685.8 million).