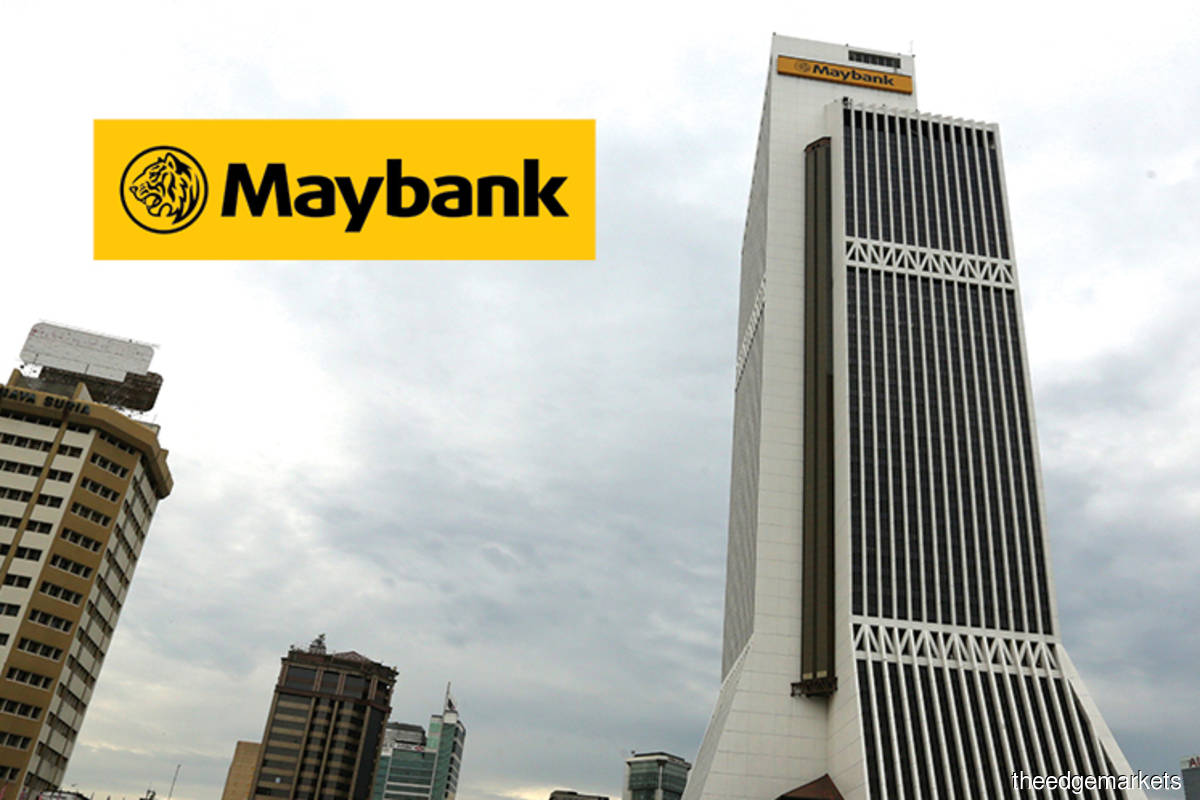 Maybank adopts new method for calculating savings account interest rates
KUALA LUMPUR (July 10): Malayan Banking Bhd (Maybank) has announced that it will, from August 1, 2022, implement a new method known as the Tiered Method for calculating interest rates, profit and dividend for the existing and new assets of the group. current account, savings account (CASA) and investment account (IA) products.
In a statement released Friday, July 8, Maybank said the Tiered Method, which will be applicable to Maybank's conventional and Islamic-compliant financial services, is a method of calculating interest, profits and dividends that separates the account balance based on pricing tier.
Maybank said the split level will be calculated using the formula "account balance for each tranche x each interest rate/earnings/dividend tranche x total number of days / total number of days in the year".
The financial services group, however, did not specify why it plans to implement the tiered method to calculate interest, profit and dividend rates for its existing and new CASA and IA products.
In Bursa Malaysia on Friday (July 8th), Maybank's share price closed up four sen or 0.47% at RM8.62 for a market value of around RM103.18 billion.
Maybank's last reported number of outstanding shares was 11.97 billion, according to its filing in Bursa on April 15, 2022.