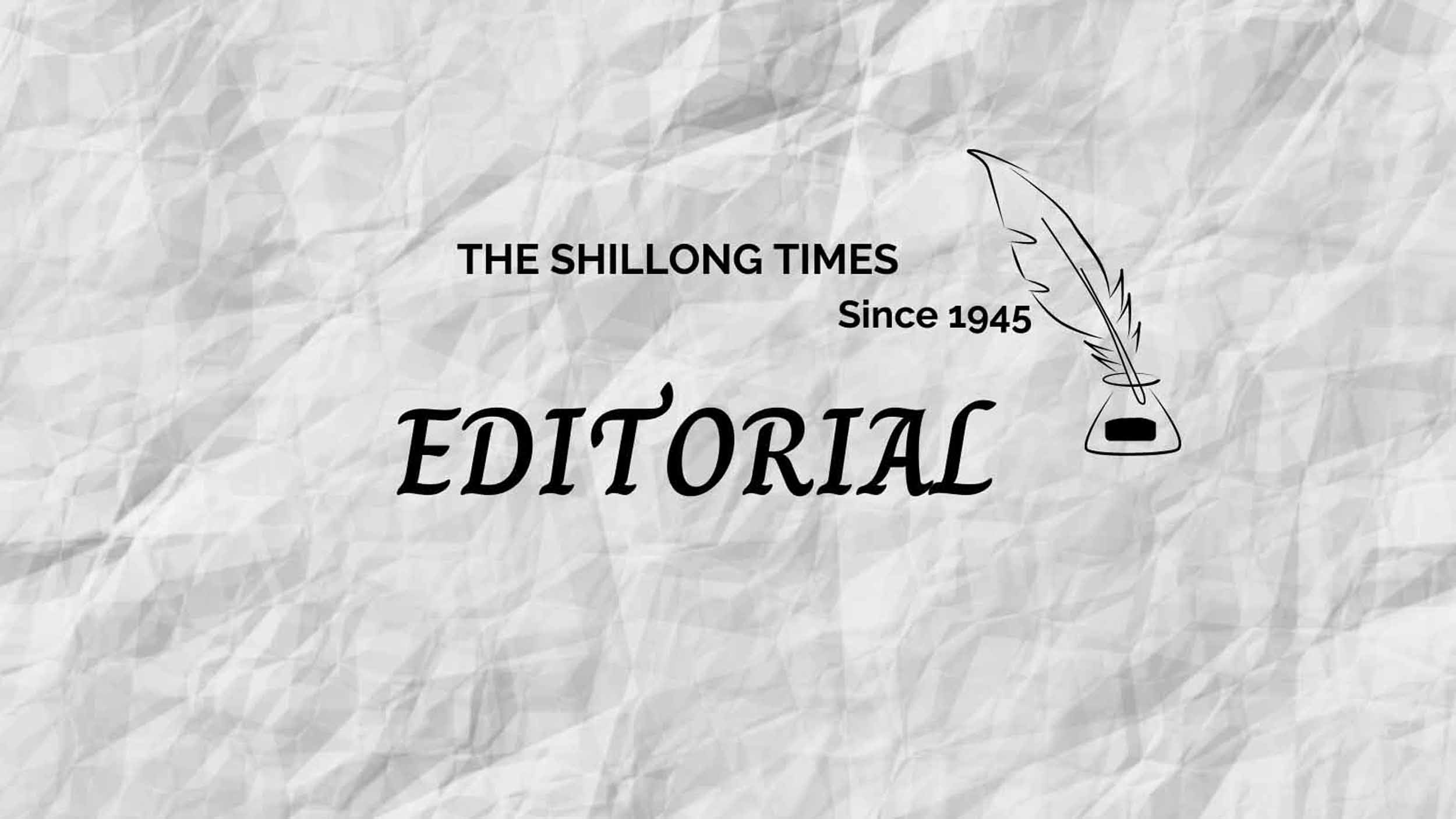 PES in deficit – The Shillong Times
That there isn't a single for-profit public sector enterprise (PSE) in Meghalaya is no surprise. A PES should be run according to the model of a business organization, which means that it should generate enough profit to make it sustainable. A company is managed by a board of directors elected by the shareholders. In the case of PES, since the government is the main shareholder, it appoints its own people. Some of these candidates are politicians, others are bureaucrats. While some bureaucrats with business degrees can read balance sheets and audited accounts analytically, most politicians don't care. Yet most of these companies are chaired by politicians. In fact, the Meghalaya PESs have all gone into the red because politicians treat them like employment agencies where they can nominate their supporters. They don't care whether society swims or sinks. They are happy to receive their salary and benefits even when the Company suffers losses. They know the state government will inject more money to keep the ship afloat.
One of these loss-making companies is Mawmluh Cements Corporation Ltd (MCCL), which is also the leading cement producer in Meghalaya. MCCL did well when its board of directors was made up of those who cared about ensuring its profitability. This PSE does not have to sink into a debt of Rs 234.79 crore against a paid-up capital of Rs 197.51 crore. Despite significant capital investments in MCCL, the CAG report states that the company was only able to achieve 22% capacity utilization compared to the planned capacity utilization of 60-75%, mainly in due to excessive machine stops, idling of machinery / equipment and absence. qualified personnel. Ironically, all private cement companies are doing well, making a profit and expanding their business. Considering that Meghalaya has the key raw material to produce cement which is limestone in abundance and it also has coal to operate the cement production kilns, there is no reason for MCCL to lose power. 'money. Bad corporate governance is the only reason and this also applies to all other PES.
The CAG report also highlights the fact that 97% of losses suffered by active PESs in 2019-2020 were due to the four PESs in the power sector and the MCCL. The accumulation of huge losses by these SPSEs had eroded public wealth, which is a cause for concern. The state government must review the functioning of these SPSEs to improve their profitability or close their operations, the CAG had categorically declared. The government is already considering divesting MCCL, but under what conditions is the question.